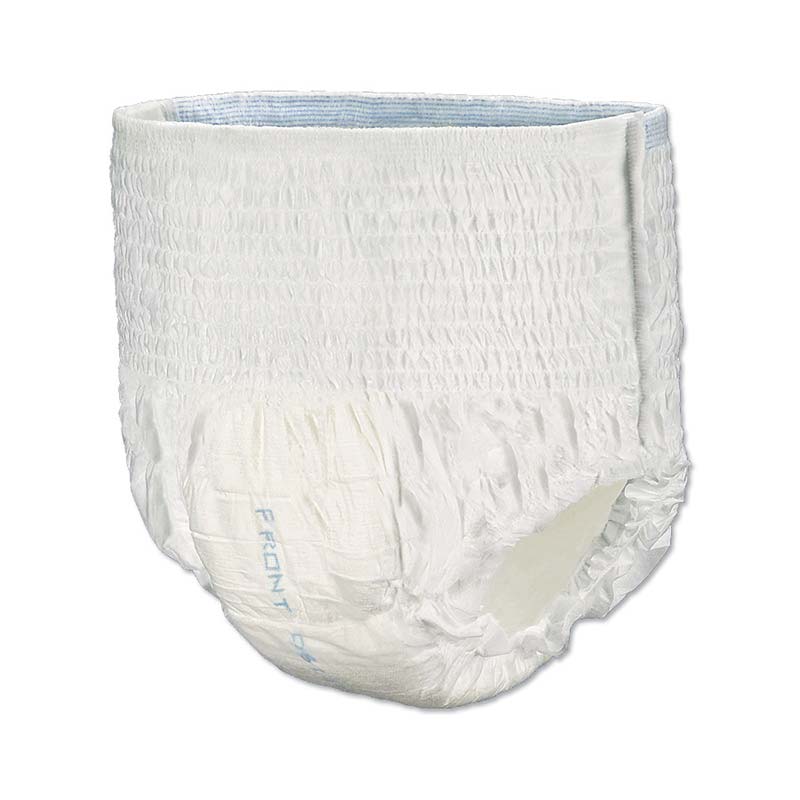 ComfortCare™ Brief, 13.5 oz Capacity
By: Tranquility
In Stock
Soft, breathable sides allow free-flow of air movement to help maintain skin integrity.
Contour core shape for a natural fit
Absorbent polymers lock in moisture and odor
Refastenable micro-hook closure tabs
Gentle, elastic leg gathers
Acquisition layer
Wetness indicator
Color-coded by size
Available Options:
Have a question about this product?
Email or call us at 1-888-694-4520
ComfortCare Disposable Brief , Medium 32" - 44"